You guys are going to freak out, I totally did. A blog reader emailed me a few weeks ago and ask me if I wanted to check out her creations, get my own set, and offer one to the other readers! When I went to her etsy page, I knew it would be perfect for all of us!!
Let me introduce you to Lindsay. She is the creator and owner of Pegheads. This is the Ingram Peghead family-
are you freaking out yet?! I do every time I see us on our mantel!
This is beautiful Lindsay (in real form and Peghead:)
a pregnant Peghead!!
This is the Peghead Etsy shop-you can go look around if you want!
I asked Lindsay a few questions, so we could all get to know her and her Pegheads-
1. Tell us a little about your family.
My husband, Craig, and I will be married 10 years in December.  Like you and Jarrett, we did the ETBU thing and got married when we were babies! We have two boys, Lane (27 months) and Cohen (2 months). 
Lane (I think he might be a painter like his mama!)
Cohen!
2. What inspired you to start your business?
When we found out we were pregnant with Cohen, I started brainstorming ways to generate an income from home so I could be with the boys during the day.  I worked previously as an elementary art teacher and have always loved creating things.  I came across some peg dolls on Pinterest, thought they were adorable (!), and decided to see if I could paint and sell some myself.  
3. What is a Peghead and what are all the ways a Peghead can be used?
 I have found a lot of people order my pegs for birthday and wedding cake toppers.  They're also great toys that foster imaginative play and are just the right size for traditional doll houses.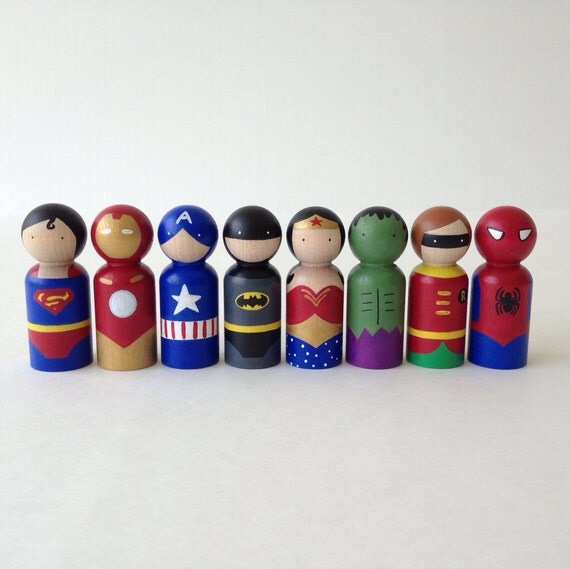 How fun are these super hero Pegheads?!
4. What peghead is your boy (s) favorite?
Lane's current favorite is his Olaf peg from Frozen – although I did find an Elsa peg hidden under this pillow earlier this evening

:)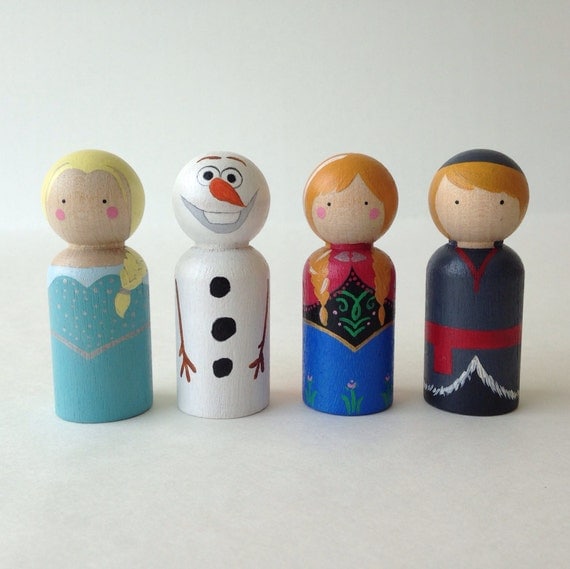 oh yes she did! She made Frozen Pegheads:)
5. What is your favorite peghead?
 I find myself painting a lot of princesses, superheroes and here lately, Frozen pegs.  However, my favorite pegs to paint are custom orders, simply because each one is unique and different.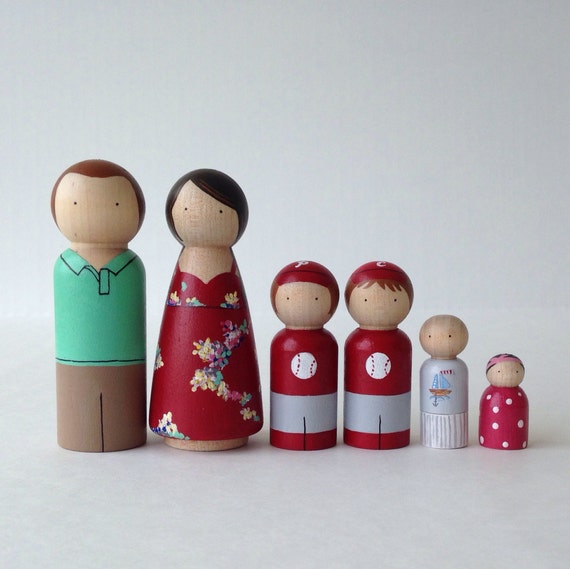 the Ingrams on her Etsy page showing a custom family of 6 option
So what do you guys think?!?!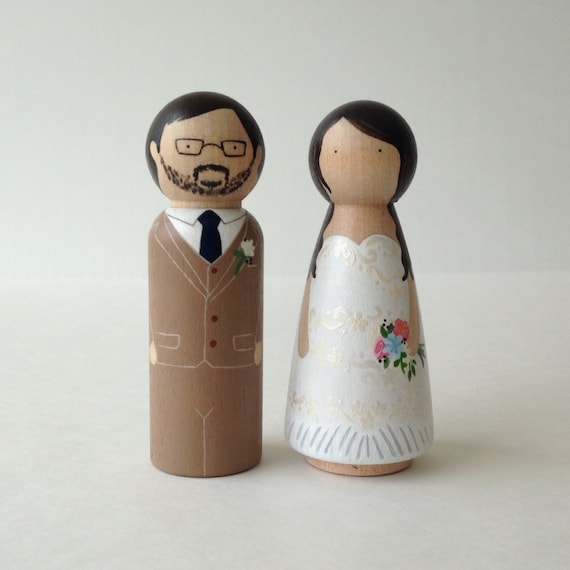 Lindsay is so sweet and if offering one of you your very own custom Peghead family!!!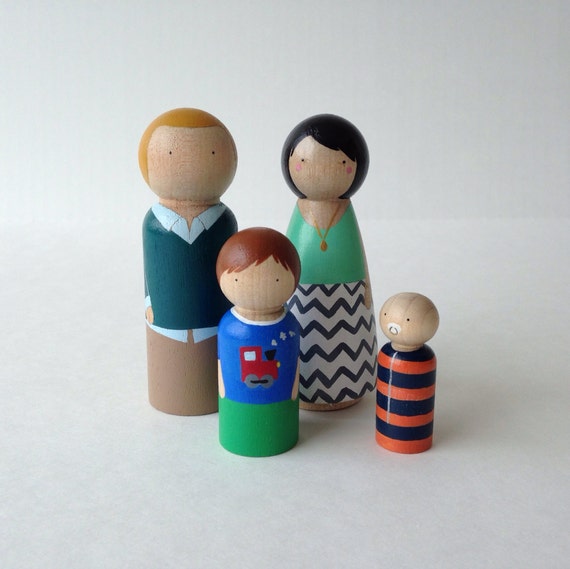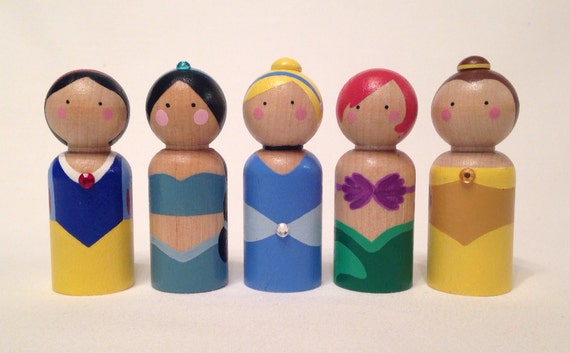 Just leave a comment below letting me know that you did one of the above (or both if you are feeling super cool), and I will randomly pick a winner Wednesday night and announce Thursday morning!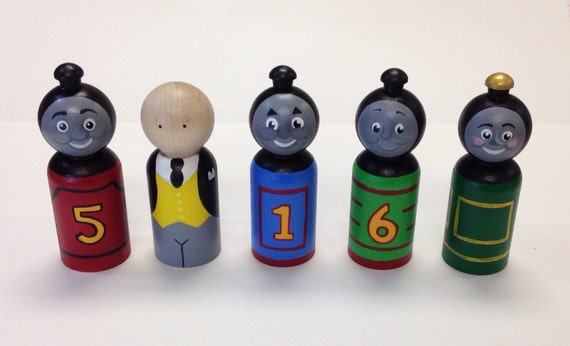 And Lindsay is also offering 20% off to oursonnylife readers!! Just enter the code sonnypegs20 at checkout-its good until July 4th of 2014!
And to send you off with a smile-here is sweet baby Trek as a Peghead:)
thank you so much Lindsay and have fun shopping my friends and family!