update: the giveaway will end Sunday at midnight-I will announce the winner on Monday morning:)
I have 2 sisters, one is named Amanda and the other is named Amanda. Yes, one is by birth and one married my brother and became my sister. Both are amazing and both mean "worthy of love" and totally live up to their name. 
Me with both lovely Amandas:)
Amanda Jean, my sister-in-law, is quite crafty. Well, I can't even call it a craft, she is just flat out cool and talented. I have mentioned her talents before, but I wanted to again because she just created something very cute. I asked her if I could do a post on her amazingness and then do a giveaway for the very cute thing she just started creating.
Minion Hats!!!
Oh yes, she totally did this. If you don't know what a Minion is then get you booty to Walmart to buy Despicable Me and then talk to me, you will want one. Seriously, total cuteness!!! And I really wanted to give one away.
This is going to be our first winter in over 5 years to live somewhere cold, so I get to order hats for the boys this year! I can't wait to have them pick one out. Amanda also made these, I am guessing they will pick either a minion hat or one of these…
Teenage Mutant Ninja Turtles, Teenage Mutant Ninja Turtles, Turtles in a half-shell, Turtle Power!!! Oh yes, I know the song.
I also wanted to show off some of the amazing things she makes, like this-
this is just too much cuteness-right?!?!
If you want to have a fun, unique winter hat for your children, then please go check out her etsy shop and/or facebook page!
This is also where my sister, Amanda, got her hats for Dawson's photo shoot. They make the best props for photography sessions and fun baby gifts!
Amanda Jean is one of the sweetest people I have ever known and she will make it perfect and just for you! If you are wanting a Minion hat just leave a comment below, and I will randomly choose a comment and send one to the winner!
Here is some more eye-candy for you:)
(in a robot voice)-must-have-another-son-soon
these little bonnets are so stinkin adorable!!!
I love this little white flower headband
for big kids too! this is my beautiful niece Braelynn wearing a cute newsboy hat her mama made:)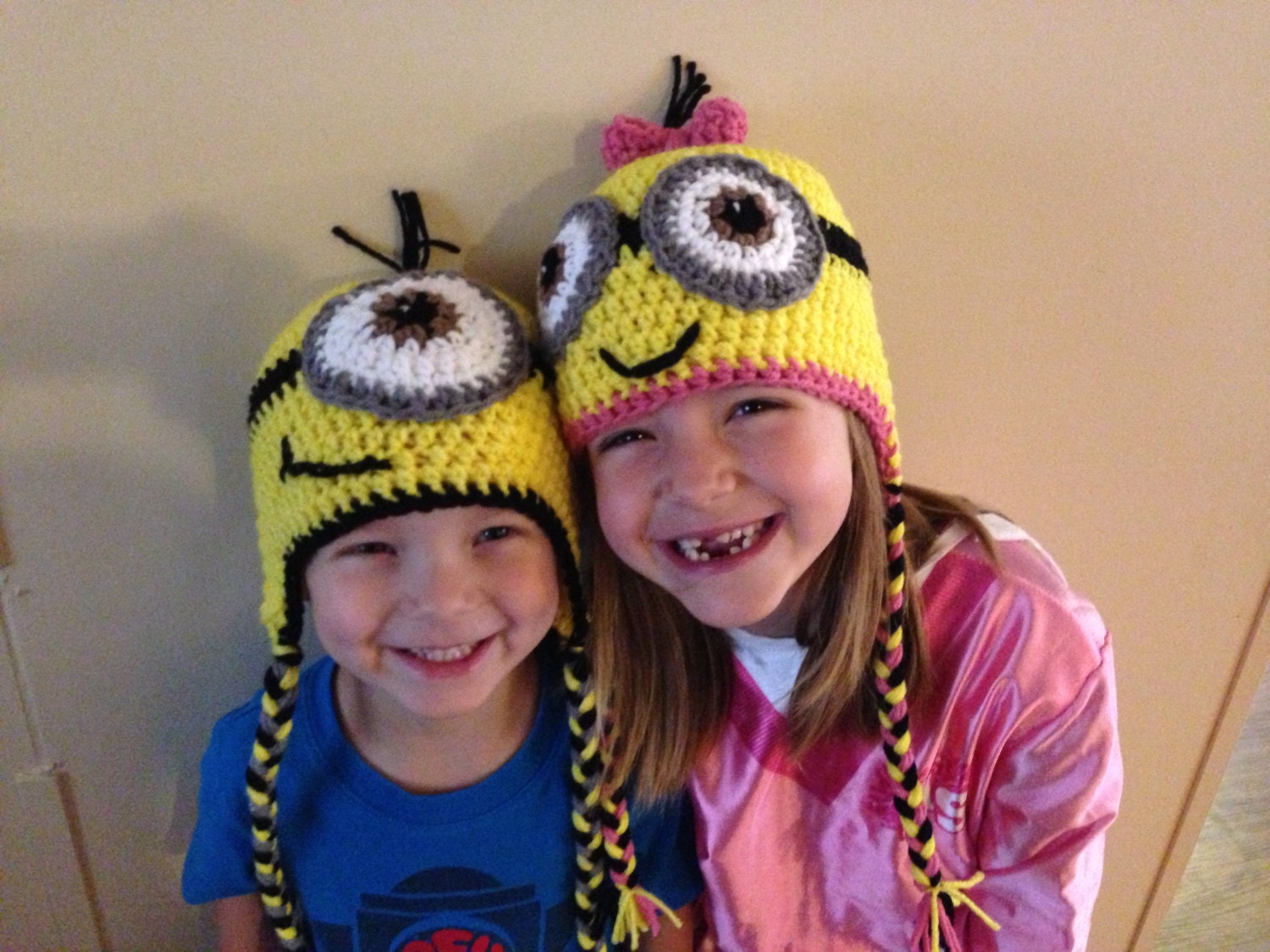 the little Minions:)
you can go to the links below to see even more!
Crochet4Cuties2 Etsy Shop and Crochet4Cuties facebook page
Just leave a comment below for a chance to win a Minion hat!!!
(for a bonus entry (2 entries), you can go to Crochet4Cuties Facebook page and "like" it! Just let me know in the comments, this is not a test, I will not go and check:))
Have a wonderful day!
love, Chelsea